Veterans Zero Down New Home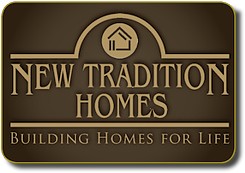 VA Home Loans Vancouver, WA No Money Down!  VA real estate...
VA Real Estate Vancouver, WA Home Loans With No Money Down!
We focus on Veterans Helping Veterans!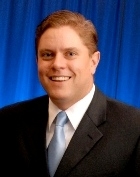 Kerry N. Greenwald
Sr. VA Loan Specialist
Service U.S. Army/USAR
WA Lic # 510-LO-28557
Direct: 360.567-3761
TF: 800.920.5420
Fax: 360.571.5056
Cell: 360.910.0651
Email: kerry@valoanspecialist.com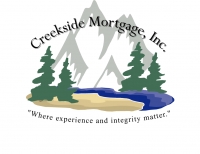 Creekside Mortgage Inc.
4601 NE 77th Ave., Suite 100
Vancouver, WA 98662
Call Now! 360.571.LOAN (5626)
APPLY NOW FOR A FREE PRE-APPROVAL. IF FOR ANY REASON YOU ARE NOT ABLE TO BE PRE-APPROVED WE WILL SHOW YOU WHAT YOU NEED TO DO TO GET PRE-APPROVED. WHETHER IT TAKES 2 MONTHS OR 2 YEARS, WE ARE DEDICATED TO SHOWING YOU HOW TO DO WHAT IT TAKES TO ACHIEVE HOME OWNERSHIP. WE STAND TRUE TO OUR MOTTO OF VETERANS HELPING VETERANS. NO OBLIGATION, APPLY NOW!
Veteran owned and operated.