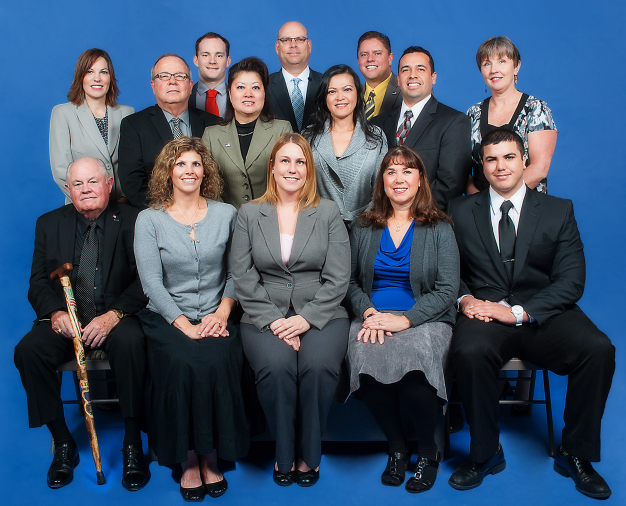 You could search the Pacific NW high and low and never find a company more dedicated to you, the borrower. With more than 80+ years of combined experience in the real estate industry, our professionals work hard for you to ensure a smooth and successful transaction. We are committed to quality customer service - putting the people we serve first.
We are a veteran owned and operated company. We have Army, Navy and Air Force Veterans at your disposal, as well as employees from all facets of military life. With wives, mothers, sons and daughters of active duty military we have been raised and trained to serve.
Why is this important? It means that no matter what, we will fight for you and your home loan goals. We go above and beyond to get you into that new home or make that refinance you need go through.
Your goals, dreams, and financial health are as important to us as they are to you. We work hard and play hard, but always as a team and always for you, our customer. Take advantage of our expertise in the lending industry by applying online today. You will find that the skill, professionalism, and consideration we give to each of our clients will make getting your loan a successful and enjoyable endeavor.
Why wait? Let us go to work for you!